The Chapters of Ampersand concept
Chapters of Ampersand seek and develop new combinations of art and taste
under the brand Et. We strive to deliver something beyond traditional frameworks by exploring
collaborations across creative and innovative boundaries. Art and expertise married
for the sole purpose of thrilling experiences of both flavour and vision.
With a focus on the art and craft of the Swedish crystal and glass tradition in
combination with the worlds finest Cognac, Whisky, Rhum and other spirits.
Chapters of Ampersand offers an exclusive limited edition that will seek out the
best of both worlds for a discerning and demanding target group. We aim far
beyond the ordinary concept of luxury in search of refinement and content.
Ampersand dictates our mission to create and unite in a way never seen before.
Chapters of signals a continous quest to explore new combinations of art and taste.


Et No 1.
Presents the collaboration of legendary Crystal artist Göran Wärff
and Master Blender Folke Andersson.


Et No 1.

• Limitid edition. 300 pcs individually numbered and signed.
• Göran Wärff Art & Design, Folke Andersson Master Blender.
• Swedish handblown and manually shaped art glass. Transjö Hytta in Kosta, Småland.
• Unique one-off blend ageing back to pre-Phylloxera 1870. In cooperation with Maison Tiffon, Jarnac, France.
• Swedish Oak casket with Swedish stainless steel.
In all, a totally unique and very limited expression of art and taste.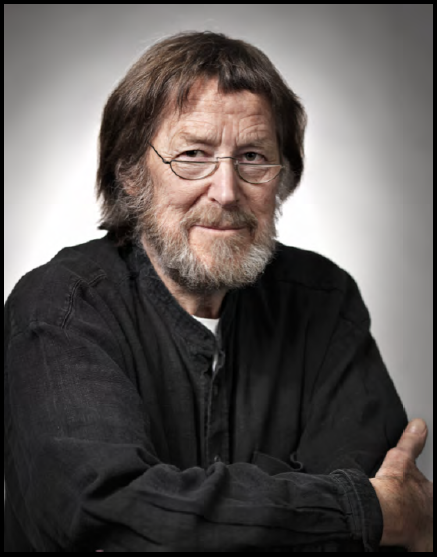 Göran Wärff
 Legendary and pioneering Swedish crystal artist.
 With Kosta Boda since 1964 and still active and
 one of Kosta Bodas main artists.
 Represented in museums around the world.
 "The melt, glowing in the furnace, is what draws me to
 new discoveries. With every gather, I feel an almost
 irresistible urge to give new expression to the magic of
 glass, to create a work that will be the bearer of light, the
 sea and the air. Each piece that I design I try to make a
 receptacle for light, for warmth and sensuality."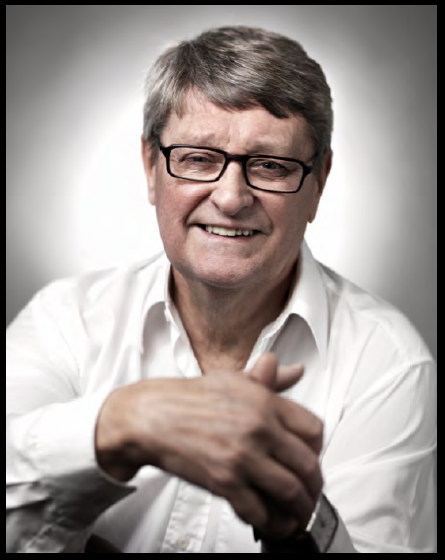 Folke Andersson
Master Blender of Swedish Vin & Sprit for
over 30 years.
A unique expert with clients all over the world.
Keeper of the Quaichh.
The man behind Part Nan Angelen.
Has developed and blended the Grönstedts Cognac.
With Folke Andessons nose, reputation and vast experience
in the regions of the best and rarest spirits in the world,
Chapters of Ampersand will deliver surprising experiences
on the highest level of quality and taste for years to come.




The Et No 1 Cognac

From Cognac Tiffon comes a unique blend for Chapters of Ampersand. It is masterly crafted by our
Master Blender Folke Andersson in cooperation with Richard Braastad, Maître de Chais at Cognac
Tiffon. The Blend is from a Grande Champagne 1974, a Grande Champagne 1943 and a rare, aged barrel
dating back to pre-Phylloxera 1870. The Et No 1 Cognac is a spirit golden amber in color, with a fullbodied,
well matured nose and apricot, sweet toffee, vanilla and licorice aromas.
 
Transjö Hytta (Glass Works)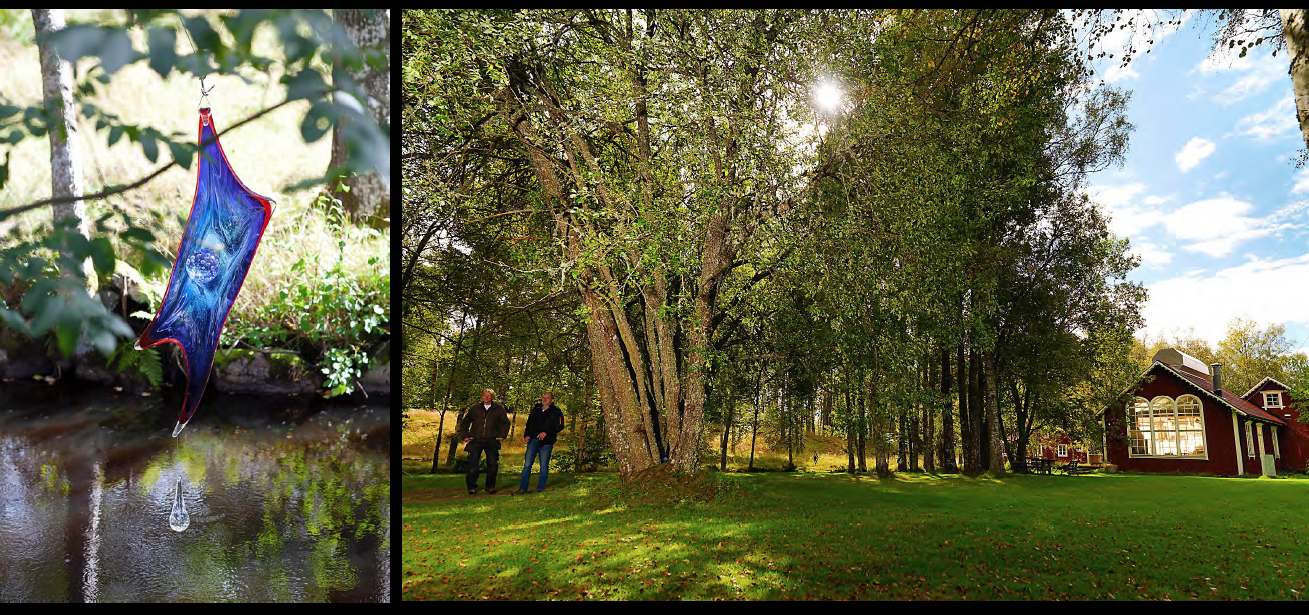 Deep in the Glass district of Sweden lies Transjö Hytta, run by two of the best glass craftsmen and
artists in the world. Jan-Erik Ritzman and Sven-Åke Carlsson are internationally acclaimed and
teach and lecture on the art of glassblowing all over the world. At Transjö Hytta they have worked
with Göran Wärff to give life to the Et No 1 vessel.