Fine Wines, Champagne & Spirits

Buy Fine WineBest ChampagneVintage PortPremium Spirits here in our online liquorstore located in the Netherlands. Top Wines like Australian Wines or Wines from America. Exclusive Champagne, Bordeaux or Burgundy wines. A fine selection of Champagne or  beautiful old Vintage. Port (Fortified Wine) wines or Premium Whiskey, Rum, Tequila, Vodka, Liqueur, Armagnac, Bitters or Brandy.
A fine selection of fine Wine best Champagne Premium distilled beverages. We have a very large collection of Fine wine and Premium spirits over 7000 premium drinks. Xavier Maes (click here for his instagram page) our colleague and specialist can help you out finding the best pairing wines and spirits after he examines your taste profile directly by phone or email.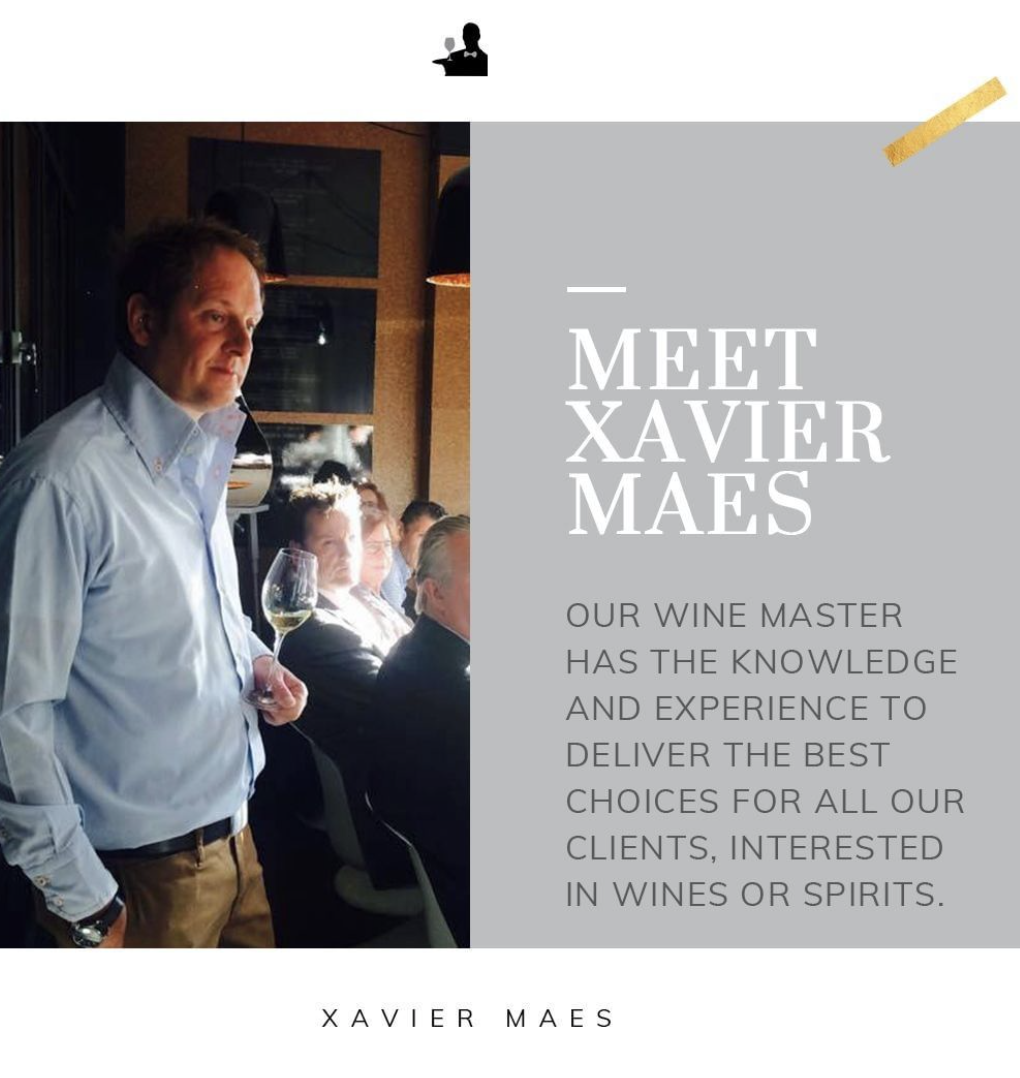 Food pairing or due to your existing favourite drinks he can service you with new surprises that will blow your mind from a point of tasting and pricing view!
Xavier is the reason Luxurious Drinks is so different from our competition! Santé