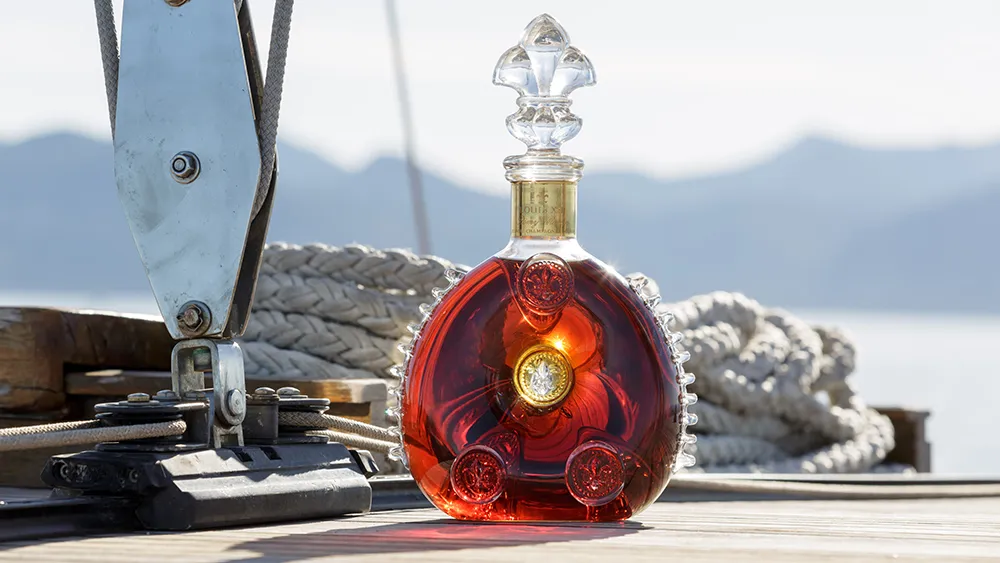 Rare and Exclusive Spirits: A Collector's Guide
Welcome to the world of rare and exclusive spirits—a world where bottles aren't just bottles; they're treasures. In this detailed guide, we're going to explore these extraordinary spirits, find out what makes them so special, and even discover why some people choose to invest in them. So, grab a glass, settle in, and let's journey into the fascinating realm of collectible spirits.
What Makes Rare Spirits So Special?
You might be wondering, "What's the big deal with rare spirits?" Well, there are a few things that set them apart:
1. Limited Editions: Rare spirits are not mass-produced. They're often made in limited quantities, making them a bit like hidden gems in the world of alcohol.
2. Special Aging: Some of these spirits are aged for a very, very long time. We're talking decades. This special aging process adds layers of flavor and complexity you won't find in your everyday drinks.
3. Expert Craftsmanship: These spirits are made by true masters of the craft. Think of them as the Michelin-star chefs of the spirit world, using their skills to create something truly extraordinary.
4. Beautiful Packaging: Rare spirits don't just taste great; they look great too. They come in elegant bottles with fancy labels and packaging that makes them feel like works of art.
5. Historical Significance: Some rare spirits have a fascinating history. They might have been made during a time when things were done differently, and that history is captured in every sip.
Exploring Different Types of Collectible Spirits
Let's take a closer look at some of the most famous types of collectible spirits:
Single malt Scotch is like the Shakespeare of the spirit world. Brands like The Macallan, Glenfiddich, and Ardbeg make some of the most sought-after bottles. They can taste smoky, fruity, or even a little bit like vanilla.
2. Cognac
Cognac is like the wise old grandparent of spirits. Vintage Cognac from famous houses like Hennessy and Remy Martin can take you on a journey through time. These bottles can be older than your grandparents and have a smooth, rich taste.
3. Bourbon
Bourbon is like the all-American spirit. Limited-edition Bourbons, such as Pappy Van Winkle's Family Reserve and Buffalo Trace's Antique Collection, are known for their bold, sweet flavors with hints of vanilla and caramel.
Japanese whisky is like the rising star of the spirit world. Bottles from distilleries like Yamazaki, Nikka, and Karuizawa have gained a global following for their balance and craftsmanship.
5. Rum
Rum is like the tropical vacation of spirits. Aged rums from Caribbean distilleries like Appleton Estate and Ron Zacapa offer a taste of the islands with flavors like caramel, tropical fruits, and a touch of spice.
Is Collecting Spirits a Good Investment?
Now, let's talk about investing in these rare spirits. Is it a smart move? Well, it can be, but there are a few things to keep in mind:
1. Do Your Homework: Research the market and learn about the bottles you're interested in. Look at historical prices and trends.
2. Proper Storage: If you're investing, you'll need to store your bottles correctly. Keep them in a dark, cool, and stable place.
3. Authenticity Matters: Be careful when buying from secondary markets or auctions. Make sure the bottles are authentic.
4. Diversify: Just like with stocks, it's a good idea to diversify your collection. Don't put all your eggs (or bottles) in one basket.
5. Timing: Some collectors hold onto bottles for a long time, while others buy and sell based on market trends. Decide what works best for you.
Conclusion: Cheers to Exceptional Spirits
Collecting rare and exclusive spirits is like embarking on a treasure hunt. These bottles are more than just drinks; they're pieces of history and craftsmanship. So, whether you're a passionate collector or just someone looking to enjoy a special sip, remember that the true value of these spirits is the stories they tell and the moments they create. Cheers to the world of rare and collectible spirits!